The 21 Day Experience is the perfect program to kickstart your fitness journey. 
What You'll Receive: 
– 6 Personal Training Sessions
– Unlimited Team Training Workouts
See what others said about the experience...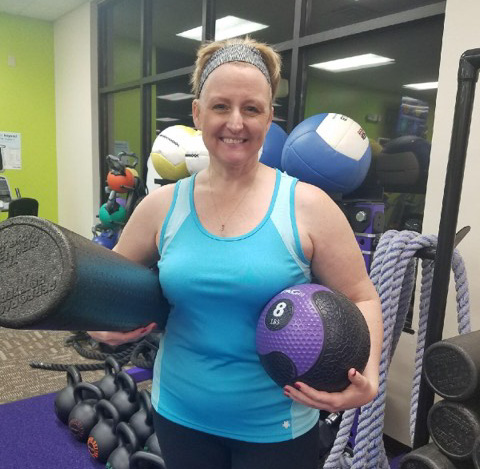 Colleen P. - Milton, WI
"The 21 Day Experience was awesome! It kept me motivated and accountable to myself. My trainer, Jesse was great, giving me high fives and encouragement to keep going when I felt like giving up. I have way more energy and feel stronger everyday! I would highly recommend this to anyone!"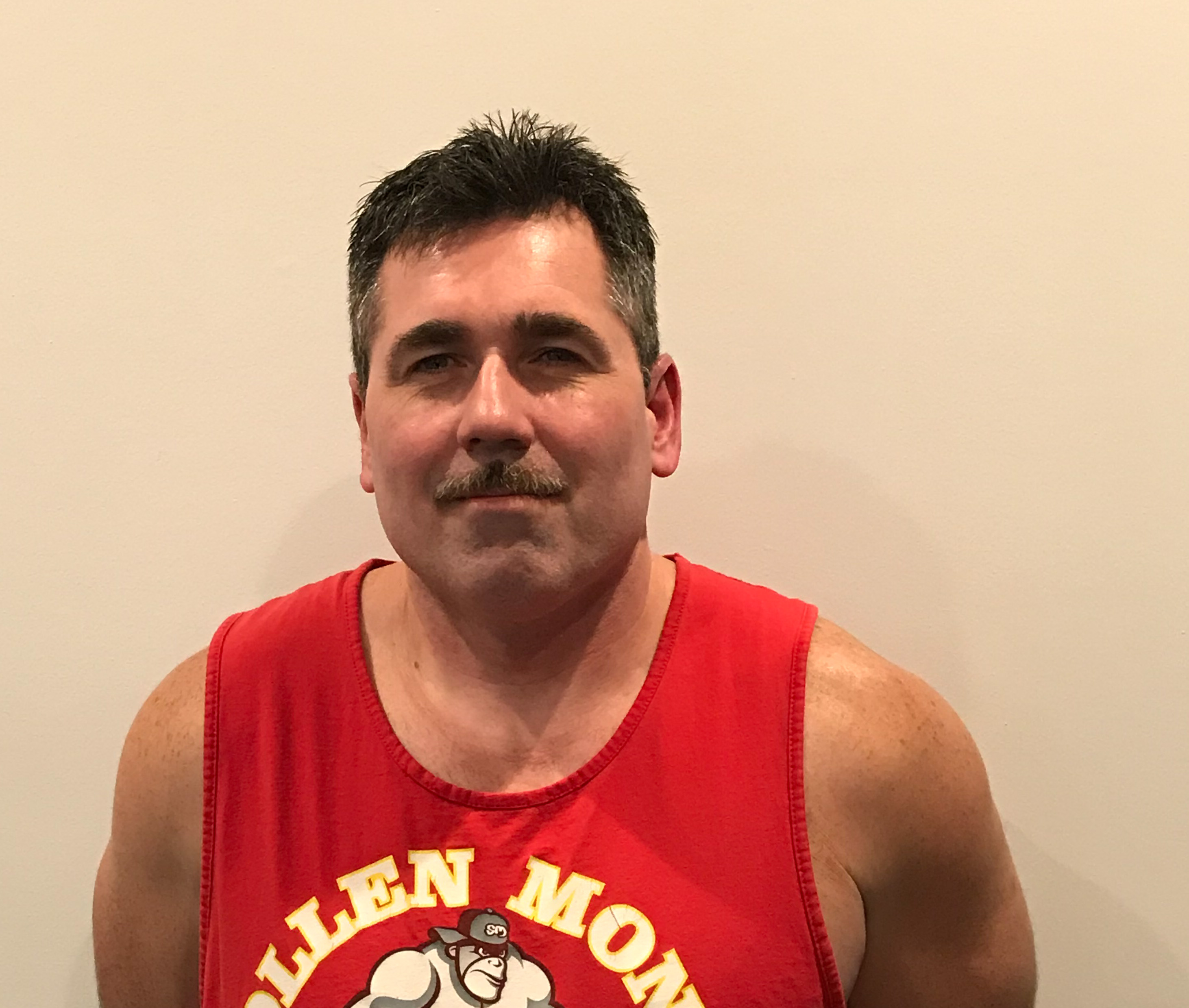 Charles D. - Mauston, WI
"Every workout was something different that I've never done before so I was able to learn a lot. I loved that it had a huge focus on my core which is where I want to focus much of my energy on. I highly recommend the program to anyone who is ready for a challenge."
Once you join the 21 Day Experience, one of our dedicated coaches will reach out to get you started. You'll receive 6 personal training sessions as well as unlimited Team Training workouts. You will be able to plan your 21 days based on your schedule and availability. 
HURRY, Limited Spots Available! 
Frequently Asked Questions:
What is your personal training schedule? You will have the opportunity to schedule your sessions at a time that is convenient for you. 
When does this experience start? The first day will be when you come in for your fitness consultation which must be within 30 days of purchase.
Can anyone sign up? This is open to members and non-members who are not currently training clients or who haven't participated in the 21 Day Experience in the last calendar year.
What happens once I sign up? One of our staff members will reach out to you and schedule a time to meet in person and set up your next 21 days.
Do I have to come every single day?

 Absolutely NOT. We recommend 3-4 days a week.
What if I have no experience with working out, can I still do the program? Yes! We have modifications for every exercise and we can modify the workouts for any fitness level. 
Can we buy this for someone else? Of course! This Experience makes a great gift to someone ready for a kickstart.
Are my results guaranteed?

 Yes, but you must attend every scheduled training session. See staff for details.